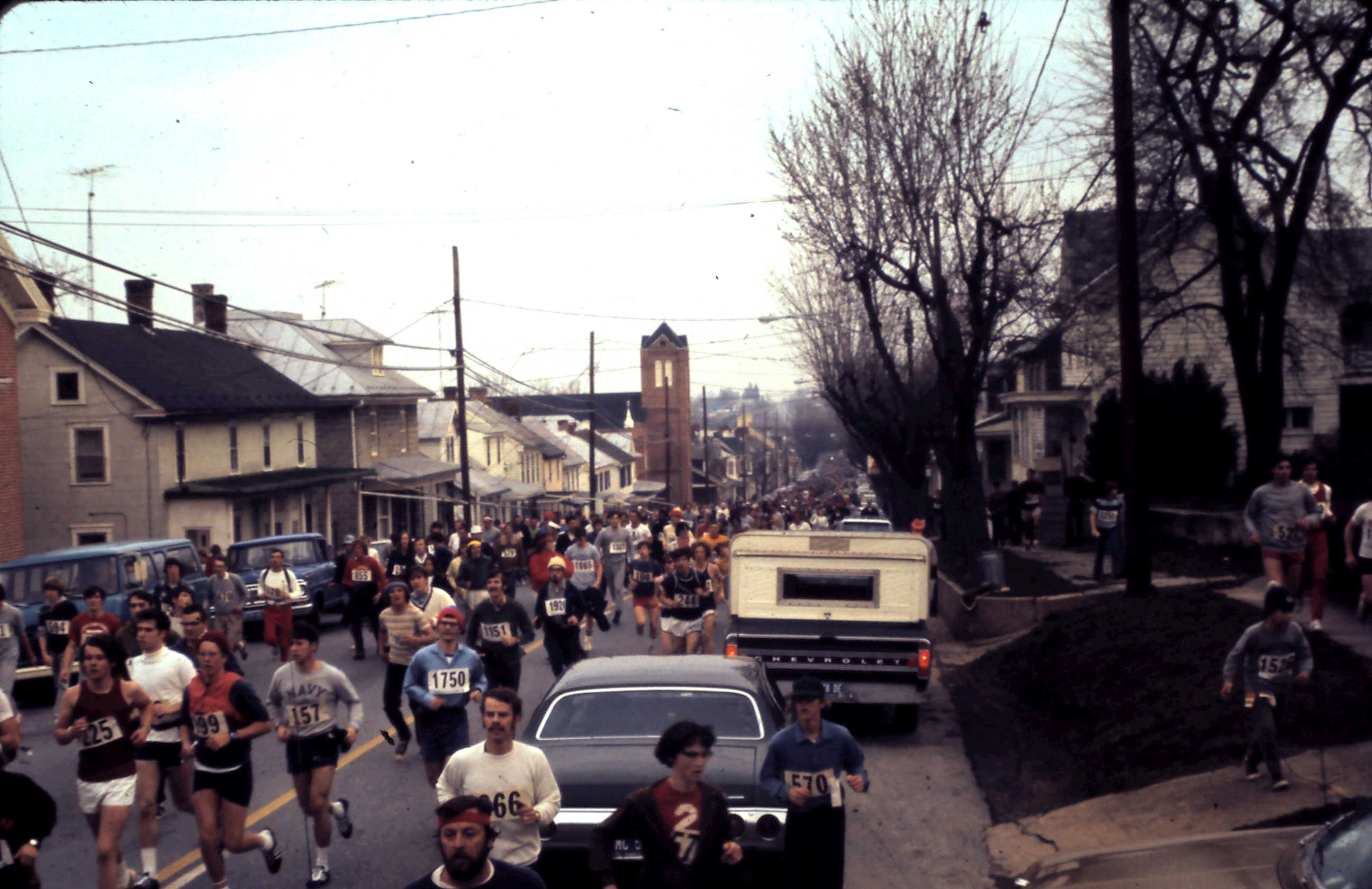 For those who did not know all of the history surrounding the event, as they say, here is the rest of the story.
The JFK 50 Mile was first held in the spring of 1963.  It was one of numerous such 50 mile events held around the country as part of President John F. Kennedy's push to bring the country back to physical fitness.
When Kennedy was assassinated in November of 1963, most of these events were never held again.  The one here in Washington County, MD changed it's name from the JFK 50 Mile Challenge to the JFK 50 Mile Memorial in 1964.  The JFK 50 Mile in Washington County, MD is the only original JFK 50 Mile Challenge event to be held every year.
Although open to the public, the JFK 50 Mile is in spirit a military race.  It always has been and always will be.  In 1963, the initial inspiration behind the event came from then President John F. Kennedy challenging his military officers to meet the requirements that Teddy Roosevelt had set for his own military officers at the dawn of the 20th Century.  That Roosevelt requirement was for all military officers to be able to cover 50 miles on foot in 20 hours to maintain their commissions.  When word got out about the "Kennedy Challenge", non-commissioned military personnel also wanted to take the test themselves as did certain robust members of the civilian population.
Of the many awards presented at the JFK 50 Mile each year, the most prestigious is the Kennedy Cup, which is awarded to the top-finishing military team.  Each military team can have a maximum of 10 participants with the finishing times from the top-five finishers combined for the team time.  Like golf and cross country, the low (time) score wins.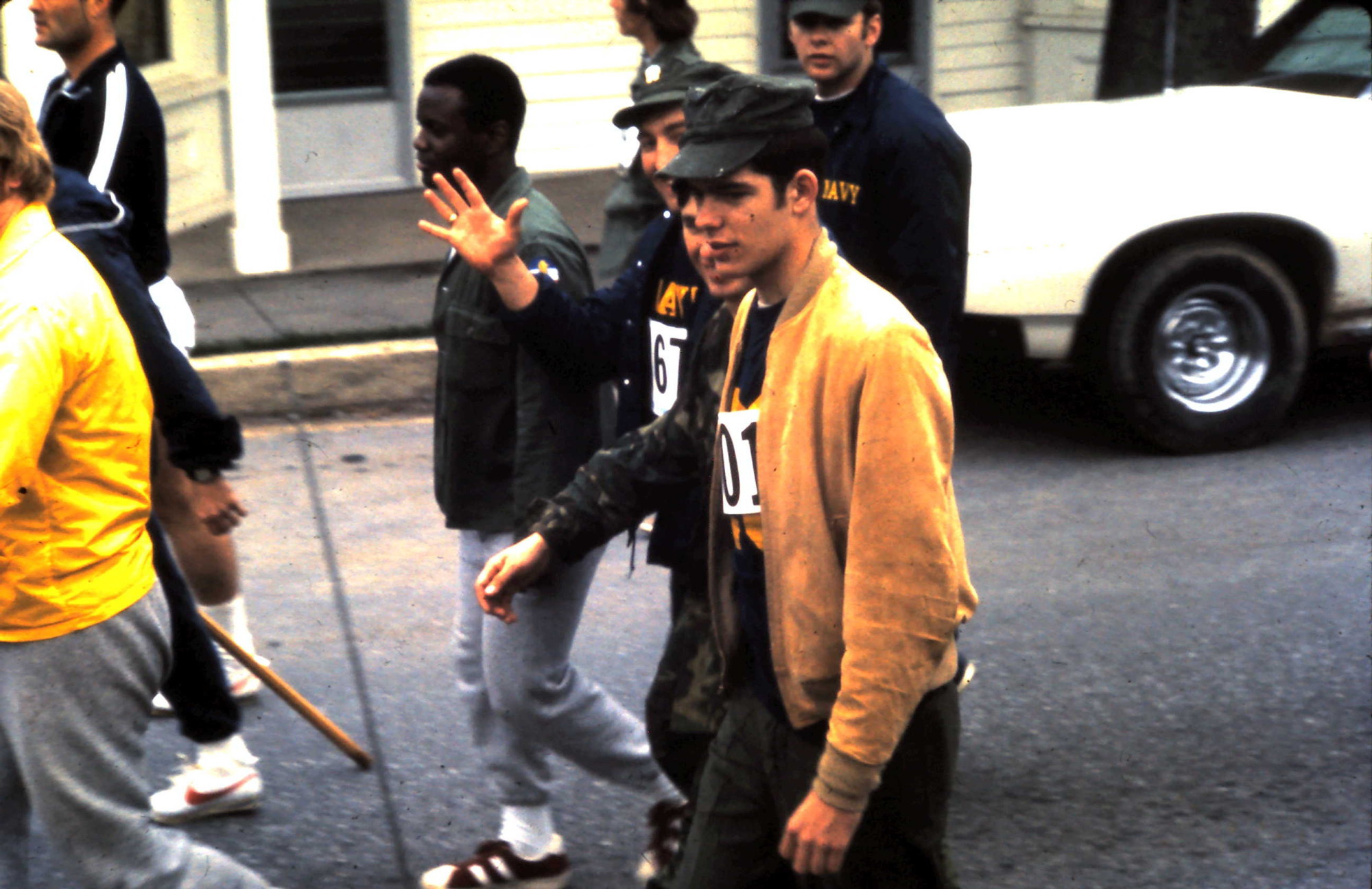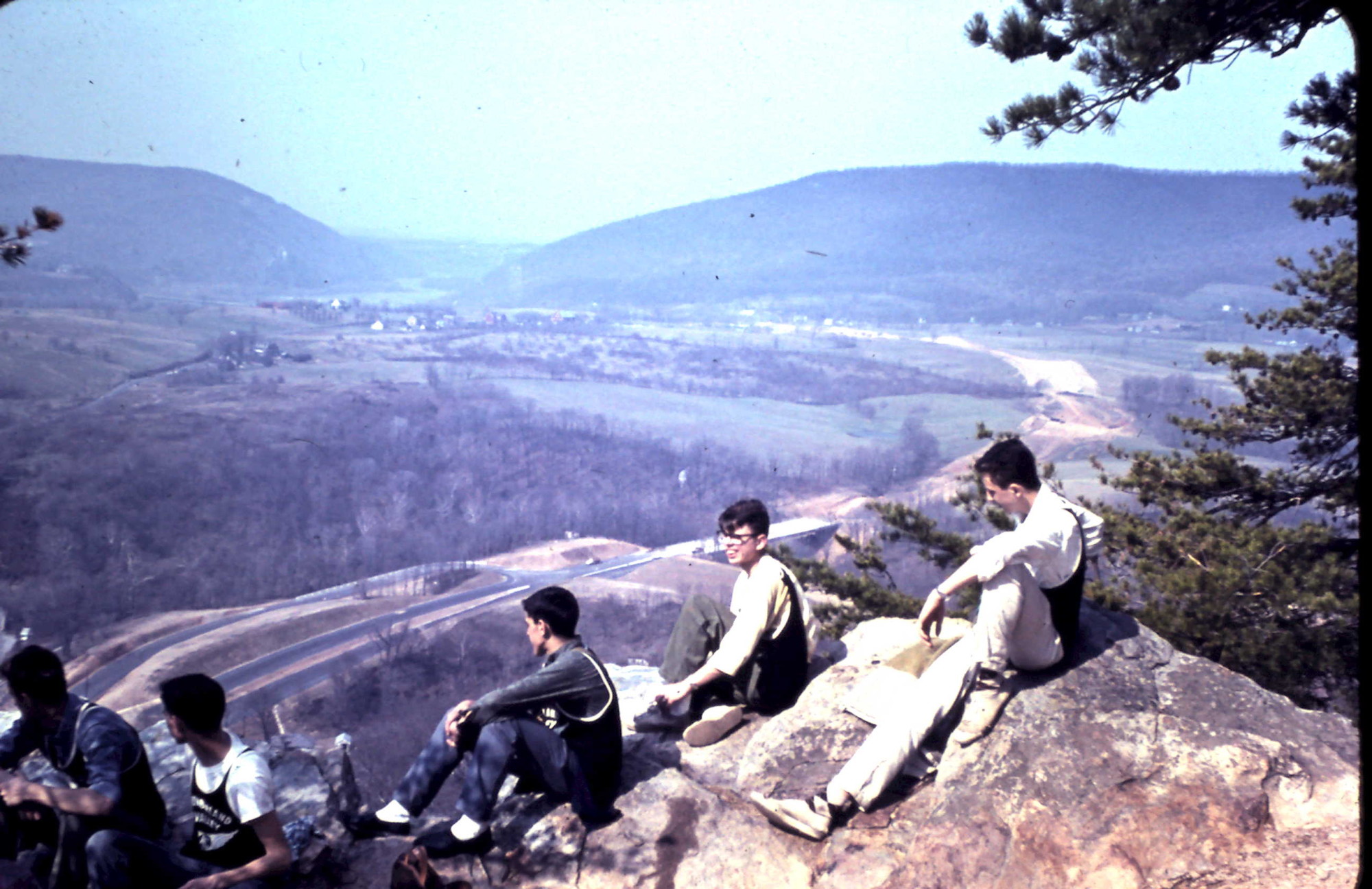 The military personnel that take part in the JFK 50 Mile are extremely well-prepared, disciplined and (even when greatly fatigued) always courteous to everyone involved with organizing and/or supporting the event.  It is always a true honor –and pleasure– to host U.S. Military personnel at the JFK 50 Mile.
– Mike Spinnler
JFK 50 Mile Participant 1971-90
JFK 50 Mile Winner 1982 & 1983
JFK 50 Mile Director 1993-present