Whether you aspire to complete your first JFK 50 Mile, set a race day personal best, or compete for a top spot you deserve the personal attention and expert training guidance that will lead you to success. JFK veterans, Ian Torrence, Emily (Harrison) Torrence and Eric Senseman, will provide you the individualized, expert coaching that will help you achieve your goals, understand the logic behind your training and unlock your untapped potential.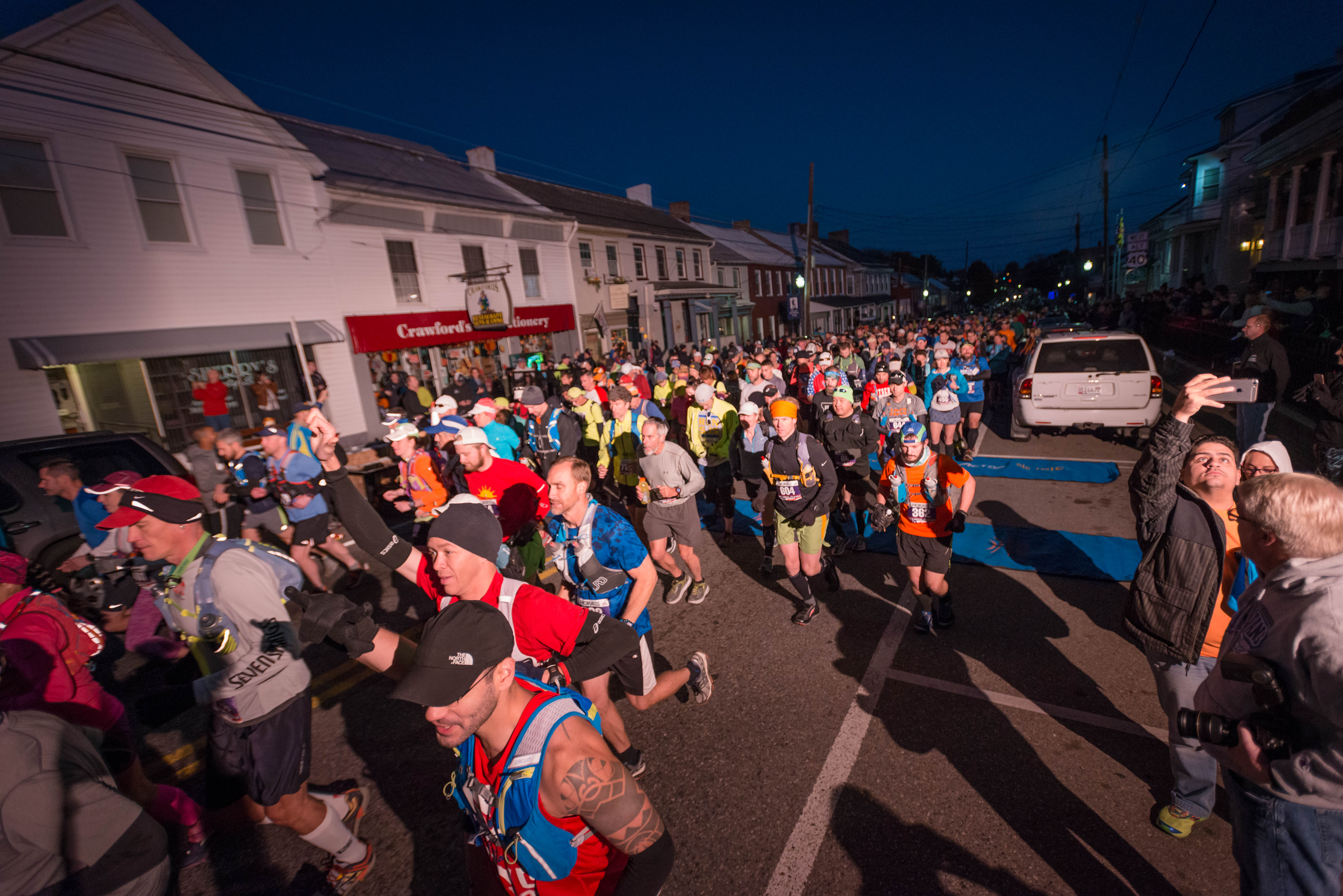 Photo: Geoffrey Scott Baker
Personal Coaching
$160/month
Personalized training plan
Unlimited contact with your coach by email and phone.
Season planning and goal setting
Race plan development
Injury prevention protocol
Long run and race day fueling
Coaching Advisor
$110/month
Personalized training plan
Email correspondence once a week with your coach
This specific program allows us to answer your questions, view your training and adjust your plan based on your evolving goals, life events and fitness gains.
YOUR (Your Own Ultimate Running) Training Plan
$15/week
*select 4-30 weeks
We gather your running history and goals through an in-depth questionnaire to learn more about you as an athlete and person. From there, we build your plan, in its entirety, and send you on your way.