Whether you aspire to complete your first JFK 50 Mile, set a race day personal best, or compete for a top spot you deserve the personal attention and expert training guidance that will lead you to success. JFK veterans, Ian Torrence and Emily Harrison, will provide you the individualized, expert coaching that will help you achieve your goals, understand the logic behind your training and unlock your untapped potential.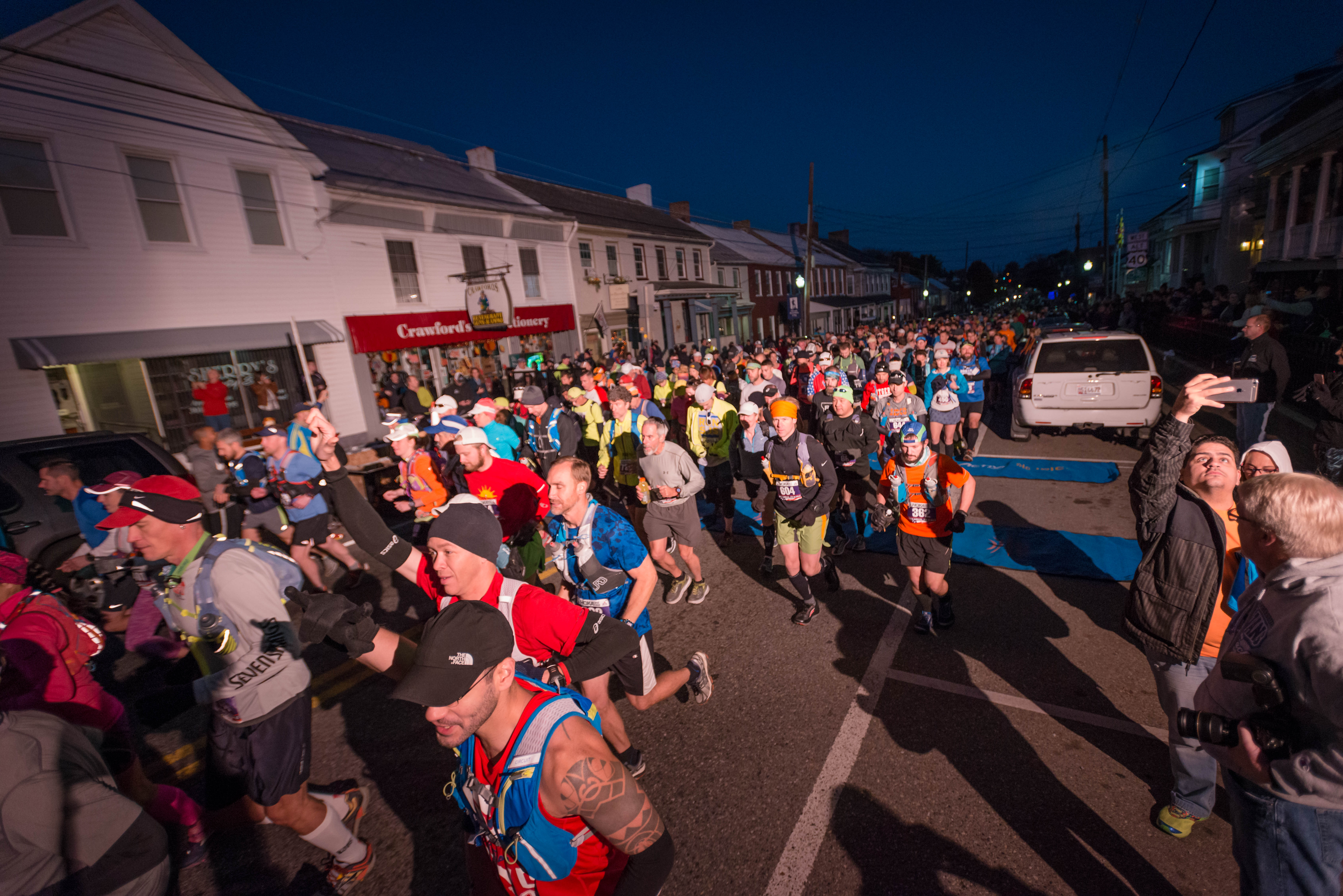 Photo: Geoffrey Scott Baker
Ian and Emily provide two coaching options depending on your individual needs and/or budget:
Option #1: Online Personal Coaching – The Full JFK 50 Mile Coaching Package
Personal access to your online coaches – Ian Torrence & Emily Harrison
Unlimited emails & phone calls with your coach
An individualized training plan
Individualized race strategy sessions
McMillan PRO Subscription
Expert advice on cross training & injury prevention
McMillan Running training manual
McMillan Running nutrition guide
Option #2: Custom Built Training Programs – Personalized JFK 50 Mile training plans build explicitly by Ian Torrence & Emily Harrison
You select the plan's length and we'll build the plan.
We will send you a questionnaire that will uncover your current training, racing history and goals. This evaluation allows us to determine your strengths and weaknesses as a runner and determines how we will best advance you toward those goals.
We'll then design and build a fully customized program that will progressively guide you to race day. Your plan will take into consideration any tune-up races, vacations, work obligations, travel, cross training, past injuries, etc.
Once your program is built (usually taking up to 2 weeks), your new plan is emailed to you along with other helpful worksheets and guides. Then, you're off and running (literally) toward your JFK goals!